How to choose a language for the translation other than the System language?
By default, the translation is the same language as the language of your phone. However, if you prefer another language. You can go to the settings to change the language you prefer. We support English, Chinese, Korean and Portuguese. For example, If you prefer to see the Chinese translation of the Japanese words, but you also want to keep your the system language settings as English. You can go to System settings, in the Advance Section, select Chinese as the Data Language.
默认情况下,翻译是和你的手机设置的语言一样的。但是,如果你想看另一种语言。你可以去系统设置来改变你喜欢的语言。我们支持英语日期,中国,韩国和葡萄牙。 例如,如果你需要看中文解释,但是你的手机语言设置的是英文,也是你要保持你系统语言英语。你可以去系统设置,在J Sensei设置的高级部分,选择"简体中文"或者 "繁体中文" 作为数据语言。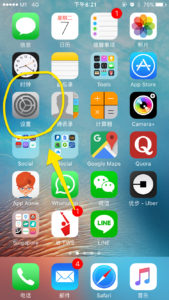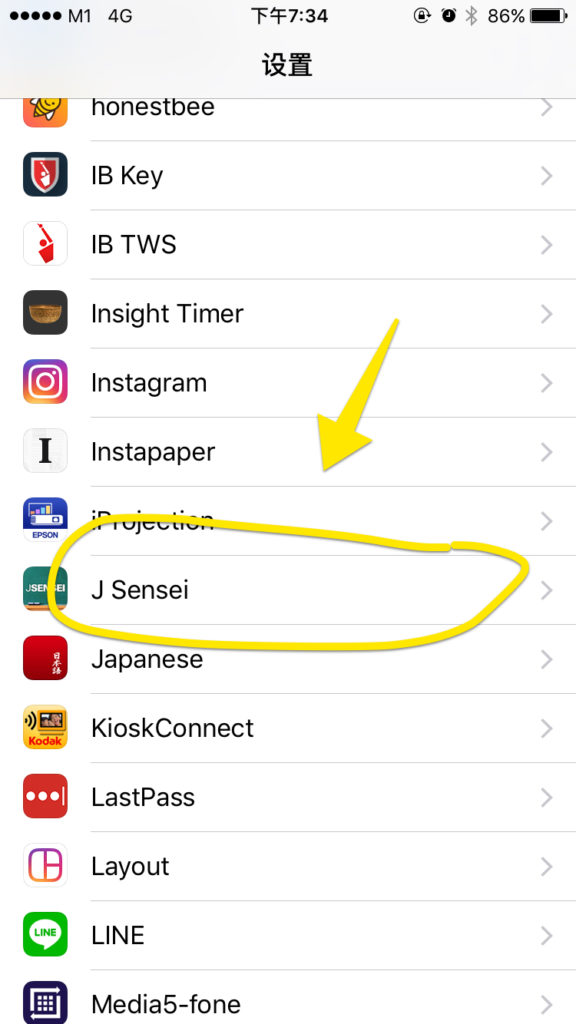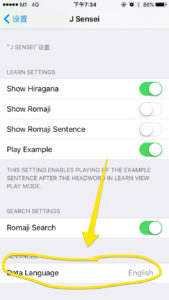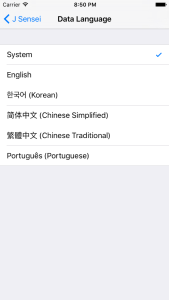 If you have any questions, please feel free to leave a comment below.